LEADERSHIP ROOTED IN EXPERTISE, INNOVATIONS AND OPERATIONAL EXCELLENCE
We believe the automotive world is uniquely poised for a paradigm shift enabled by the coalesce of stringent regulations and increasing demand for system intelligence by the end-user. Our goal is to facilitate this by offering an irrefutable value proposition that accrues from technology adoption. Research and development is at the core of our company's growth strategy. We are committed to developing new technologies and solutions for the automotive industry that not only meet the market demands but also anticipate future trends that promote intuitive and safer mobility as well as reduce greenhouse gas emissions such as CO2 and pollution.
At A3T Technologies, technological innovations and solutions emerge from our deep knowledge, extensive experience, exhaustive research and proven methods and processes. Therefore our products drive applications that are functionally superior and define the ever changing world of the automotive industry.
A3T Technologies offers end-to-end product development services. We help companies from ideation to process development to manufacturing and scale their products from prototypes to large scale production.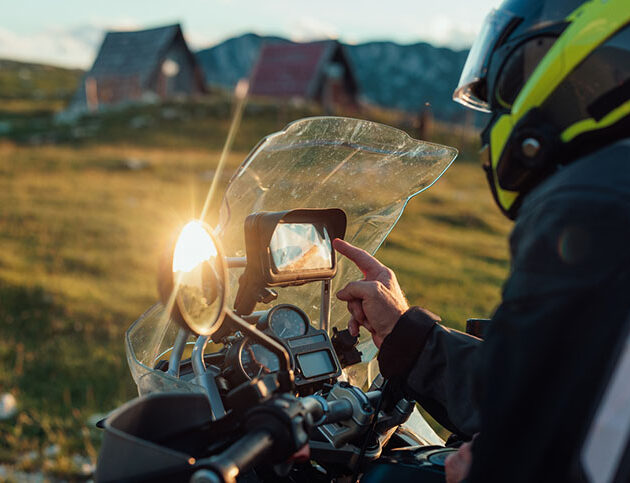 Design. Development. Manufacturing.
Conquering New Horizons..